Dragi moji, drage moje..
DOBRODOSLI
na Drugi Net Song Contest koji ce se odrzati u BebicLandu!
U ovoj temi cu vas malo blize upoznati sa bozanstvenom zemljom domacinom, njenim glavnim gradom Anaville-om i sjajnim, sjajnim Bebicima koji ovde zive

Kao sto ste vec znali, BebicLand je malo ostrvo u Atlantskom Okeanu, u njegovoj blizini su DjurdjaLend i Chocoland, ima dugu tradiciju sjajne muzike, i sirom sveta je poznat kao mesto gde preovladava pozitivna energija. Upravo to je i inspiracija za slogan ovog izdanja NSCa:
"The wave of energy"
Sa svojih 300 000 stanovnika, cini jedno od naseljenijih mesta u svojoj okolini, i sve vise i vise ljudi svake godine dolazi da oseti nalet zadovoljstva pri samom ulazu u BebicLand.
Docekace vas nasmejana lica, inteligentni zitelji, uvek raspolozeni za razgovor.

NSC2 bice odrzan u OTareni u Anaville-u
Arena je jedna od najmodernijih i najrazvijenijih i najvecih u regionu, moze primiti oko 20 000 ljudi, tako da ce njeni kapaciteti sigurno zadovoljiti neophodne kriterijume za odrzavanje ovako velikog spektakla.
U BebicLandu je otvoren konkurs za biranje logoa trenutnog izdanja NetSongContesta, i uskoro ce biti izabran i objavljen.
Voditelji su izabrani i to ce biti:
-Pobednik Prvog Net Song Contesta i najveca zvezda BebicLanda:
Ana Bebić
i
Njen kolega i prijatelj iz Operacije Trijumf:
Vukasin Brajć
To je to sto se zvanicnog dela tice, sada cu vas ostaviti sa nekoliko slika iz pejzaza BebicLanda: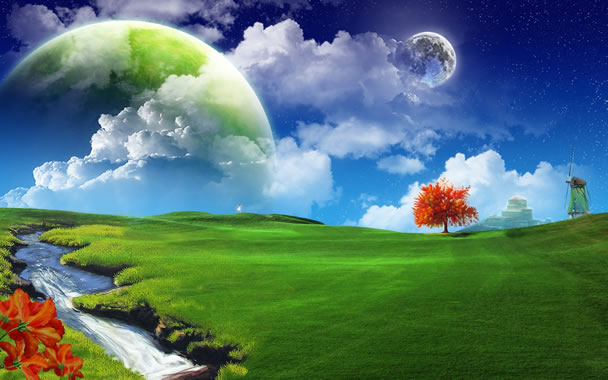 Glavni Grad - Anaville
Edit:
Nazalost, Vukasin je odlucio da ce nastupati za jednu od zemalja ucesnica, pa je doslo do promene voditelja. Umerto njega na poziciju voditelja dolazi:
Chad Michael Murray
, poznat po svojoj ulozi u omiljenoj seriji BebicLanda, koja potice iz obliznjeg OTHWorlda, One Tree Hill
A evo i dugo ocekivanog logoa...
Last edited by marko_garfield on 28th June 2009, 14:51; edited 2 times in total



Posts

: 182


Age

: 27

Informacije o takmičenju
NSC Zemlja: BebićLand
NCSC Zemlja: Croatia


Prijave pocinju.... SAD!

Zbog opravdanih razloga (nisam tu) trajace duze, do 24.06. 2009.
...



Posts

: 182


Age

: 27

Informacije o takmičenju
NSC Zemlja: BebićLand
NCSC Zemlja: Croatia


molim hosta NSC-a 2 da u FINALU napise ime svoje glavne televizije

(npr. hrvatska HRT, ili svedska STV)
NewsPoster




Posts

: 384


Age

: 25

Informacije o takmičenju
NSC Zemlja: Spaladium Republic
NCSC Zemlja: Sweden



---
Permissions in this forum:
You
cannot
reply to topics in this forum